Get Clients Today
Attract more ready-to-invest clients who are a perfect match (and pay in full)
✓  Able to start
✓  Ready to buy
✓  Willing to invest
Get Started Now
Achieve More By Doing Less.
If you're a transformational expert or coach who is trying to grow your business,
To create more change

To impact more lives

To connect more people
Then you might have become the 'Twitter' - speaking quickly and often to the poor, unhappy souls.
Who can't invest in what you do
Who won't invest in what you offer
If you are a Twitter, you are likely:
Consistently posting content at least 3 times a week
Have plateaued in sales in the last 6 months, or
Have an automated funnel leading people to a 'strategy session' - but at least 80% or MORE of the people you talk to end up,

not ready to buy

not able to start

not willing to invest

having to think about it, or

feeling that it's too expensive
The reason this is happening is because:
The language you use in your marketing isn't speaking to an audience that invests in themselves.
Your content is focused on convincing people
WHY investing in what you do will help them stop struggling so much and
HOW you can fix them.
... and what this actually does instead is attract an audience that
is disempowered

is stuck on the effects of the problem

is indecisive and takes no action, and

Likely can't afford your services.
In order to fix it,  I bet you have tried
posting more

increasing ad spend

increasing value offer

improving sales scripts

improving selling processes

explaining the process more

extending the message longer
Without considering that it's
WHAT you are

saying

, and
WHO you are

saying

it to
And even
WHAT you are

showing,

and
HOW you are

showing

it
That's actually affecting your enrollments.
Now imagine if you could change that.
Imagine if you could:
Attract more ideal clients who are empowered, motivated, and eager to work with you.
Imagine if you could:
Increase your sales conversions, grow your revenue, and scale your business with ease.
It is possible.
You can make this happen by shifting your message and positioning yourself as an authority.

You can learn how to create content that inspires, educates, and challenges your audience to take action.

You can discover how to communicate your value proposition and overcome objections in a way that feels authentic and aligned with your mission.
How do I know this?
Because I've been there.
I've struggled with attracting low-quality leads and wasting time on sales calls that went nowhere.  I've learned how to turn things around and create a thriving coaching business that brings profit, passion, and purpose.
And I want to share my secrets with you.
Click below to attend a quick LIVE group training on what you need to shift in your message in order to attract more ready-to-invest clients and the 2 reasons why this process is so effective.
Don't miss this opportunity to transform your coaching business and make a difference in the world.  Click now and register for the event before it's gone. 
"Priceless!"
Dr. John Carlton, KS USA
"Transformational!"
Erin Godin, FL USA
"Invaluable!"
Jon-Paul DeLange, VA USA
"Amazing!"
Adnana Sinziana, Montreal CANADA
"Impactful!"
Imad Zaidan, Dubai UNITED ARAB EMIRATES
"Beautiful!"
SoFeYa Joseph, NV USA
"Encouragement!"
Troy Liddi, CA USA
What did you love?

Clarity. Depth. Impact.
"Remarkable experience"
"Wonderful Experience"
"Loved this"
"It impacted me"
"Remarkable week"
"Feel internal changes"
"A Powerful Gift"
"Is So Beautiful"
"You Are Amazing"
How to Sell a $10k-100k Coaching Offer Using 1 Slide
If you're an expert with a super valuable program but struggle to communicate clearly the transformational value of that program to your prospects, this training is for you.
Learn how to clearly communicate your amazing program in a way where prospects finally understand the significant value of that program and are willing to pay premium prices.
Clear thinking and clear communication of your premium program brings you premium clients. 
By clearly communicating the value to your potential clients, you'll be able to attract them easily, enroll them faster, and serve them better.
A Better Way To
COMMUNICATE THE VALUE OF YOUR PROGRAM
Clearly Presented.  Easily Understood.
Get a  CLEAR Irresistible Offer
Get a CLEAR Visual Direction
Get a CLEAR Thinking Tool
How Are You Showing Your Offer?
Your Genius.  The Value.  Their Results.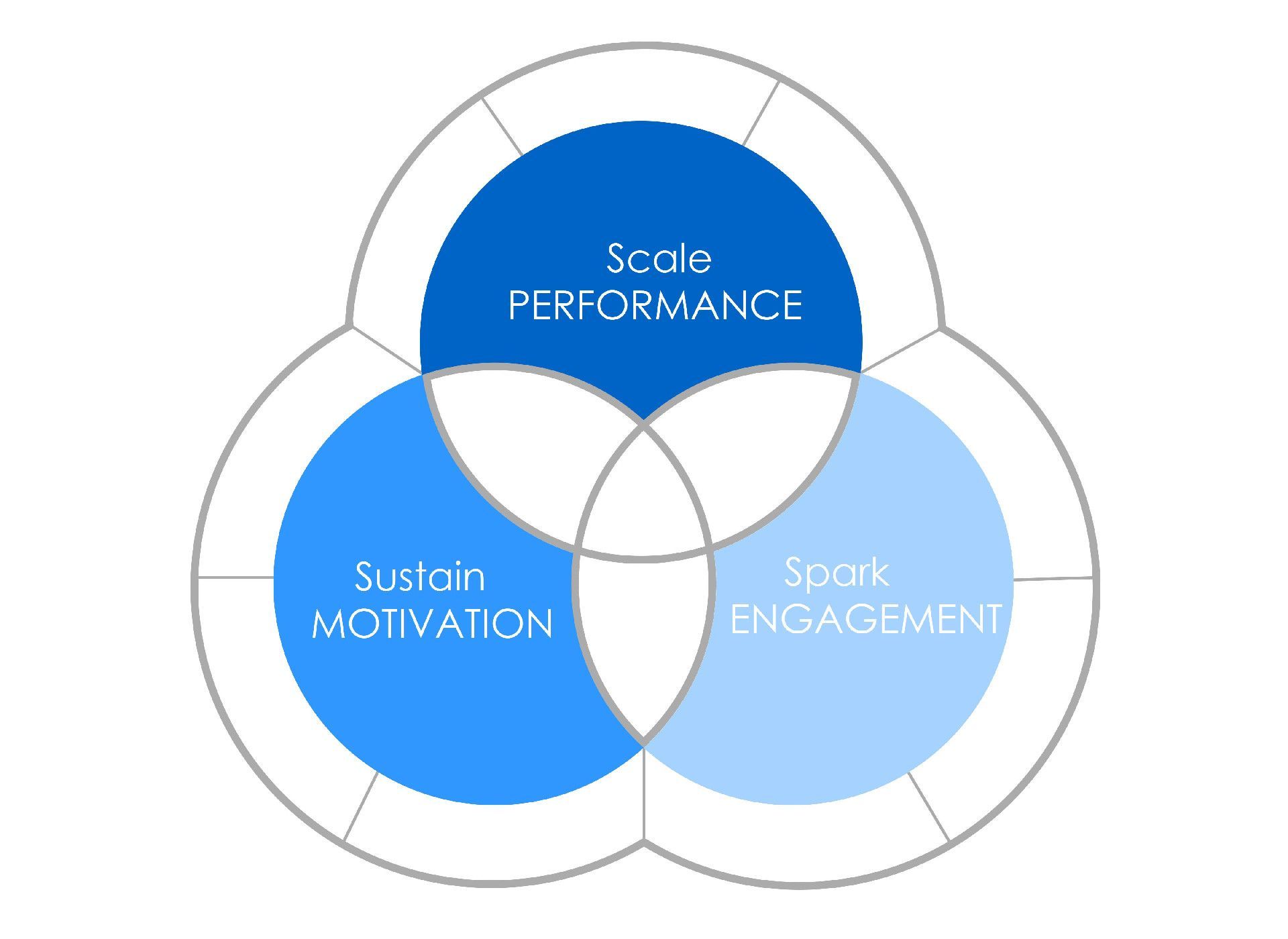 Get Premium Clients
Clear thinking to focus on premium clients because 20% of your actions will give you 80% of results!
Clearly communicate and show the:
✓  Value of your offers
✓  Genius of your skills
✓  Result of your actions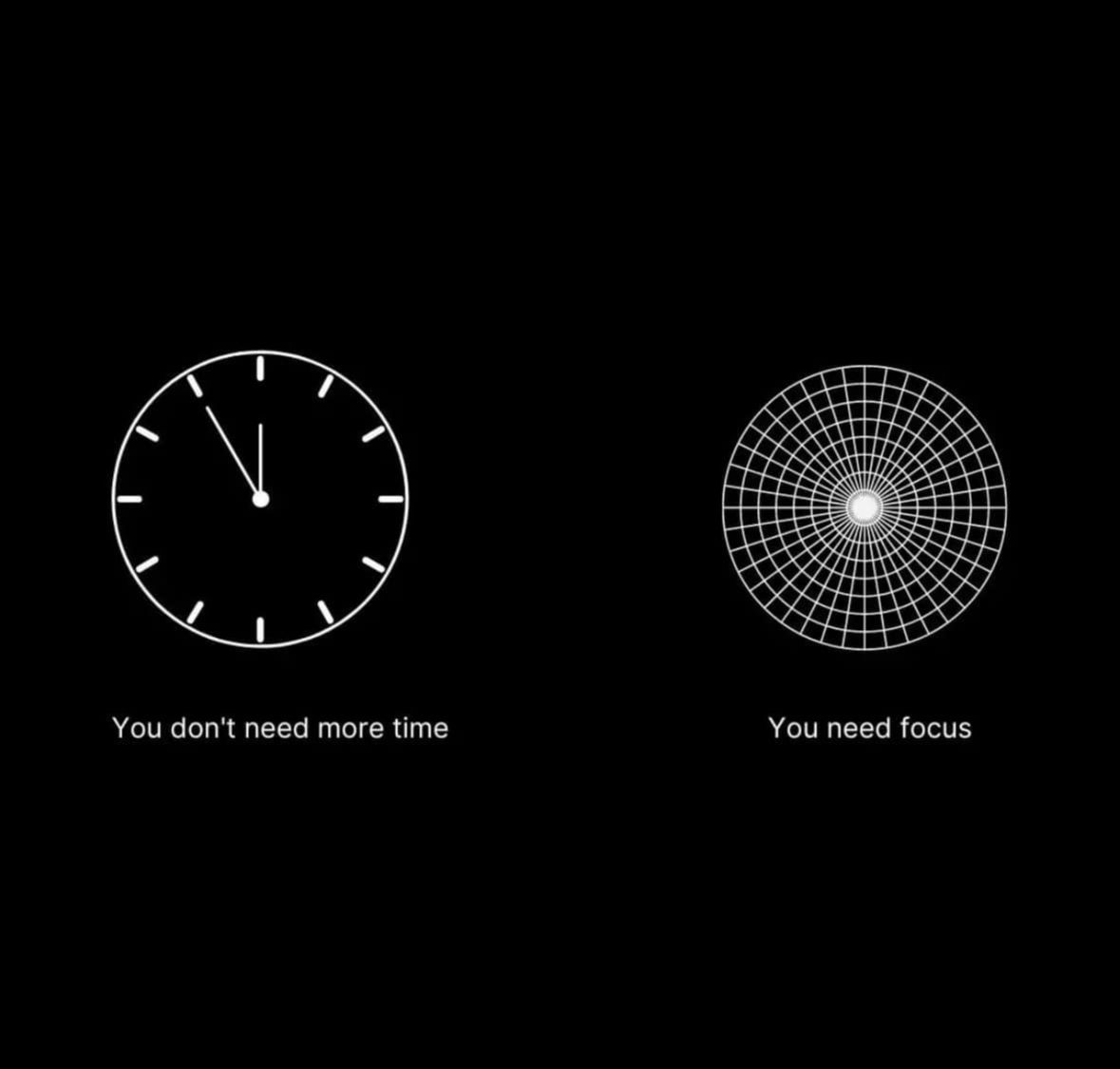 Hi!  I'm Juan Carlos!
Started with nothing.
A man of faith, believes in people, whose journey is owed to God, his parents, his children, his mentors, his clients, and his struggles (the hard, the hurt, the dark, the difficult)
A single dad of two amazing boys who makes mistakes but keeps learning and growing for his loved ones and his contribution to the world.
Author, speaker, coach, mentor, trainer and expert in personal growth.  Specializes in value creation and clear communication of abstract concepts.
Get Clients Today!
If you want to get clients today, join our 100% FREE Live Online Training Today!
Get an Invitation Now
Distrust
Multiple movements. Missing opportunities.
Doubt
Multiple directions.  Missing options.
Difficulty
Multiple pieces. Missing projects.
Darkness
Multiple blocks. Missing ideas.
Versatile
Anticipate issues.  Shape conditions.
Uplifting
Know consequences of issues and actions.
Choice
Find coherence.  Align expectations.
Active
Decide an action.  Ready to change course.
Here's What Matters
To get clients today, you need to learn how to communicate clearly the value you provide to your clients.
Once your audience notices, knows and understands the result they get with your specific value, you will attract clients easily.
Clear thinking. 
Clear communication.
Clear implementation.
If you are struggling to get clients today, here are 4 mistakes you can correct right now...
1: Capture the ATTENTION of your
ideal

CLIENT... quickly


 

😊 ASK an unexpected QUESTION!

 

Are you fed up living with someone's else's dream?

↑ unexpected. emotional. negative question.

 

Start to build your own dream

↓ expected. intellectual. positive statement.
2: Capture the ARTICULATION of your
magnetic

MESSAGE... clearly


 

😊 TELL a stimulated CONTRAST!

 

Remove unnecessary words in sentences.

↑  less is more. easier and quicker to read.


 

Remove

unnecessary

words

that you don't need

in sentences.

↓ 

 

more is less. harder and longer to read.



3: Capture the ATTRACTION of your
valuable

OFFER... uniquely


 

😊 SHOW a lost REALITY!

 

"Stop losing more money here now..."

 ↑

need

to stop loss. urgent necessity.


 

"Start making more money there later..."

↓

nice

to obtain benefit. optional desire.

4: Capture the ACTIVATION of your
next

RESULT... easily


 

😊 BRING a novelty ACTION!

 

"You can do this...You are capable!"

↑

empower

your clients! more high energy.


 

"I can do this... I am able!"

↓

convince

your clients? less low energy.